Give Quality to Your Memories !
Official Photographer srls ®️ is a brand of quality that has been passed down through four generations of Photographersand Printers. 
First in the wedding business and, then, since 1992, specializing in historic motor racing, beginning to tour the world with Rally Montecarlo Historique, the Tour Auto, the Rallye Des Princesses, the Gran Premio Nuvolari, the 1000 Miglia, the Ennstall Classic, Ferrari Cavalcade, Ferrari Tribute and many other international events.
Passion and Determination have led us to a continuous search for technologies and innovations always in step with the times; our wide range of photographic equipment includes the unique and extraordinary Nikkor z 58mm F / 0.95 S Noct.
For the post production of the photos, are used the latest generation software using Artificial Intelligence and the preparation of the photo albums is done entirely by hand in our Studios.

We have always been committed to seeking the best quality materials. The paper is premium, the same paper usedby the world's top Brands for their packaging.
The cover and lid of the box are made with UV printing, (glossy/matte) embossing. Every detail is important, and because of this, we are committed to devoting our utmost attention!
In order to have the best quality color printing in the album photos, traditional machines with photosensitive printing are used.
The final product is customized for each client.
The photo album will contain all the photos of the competitors' cars, taken while participating in the event. We have chosen to use only "Made in Italy" products because the attention to detail requires high quality materials and allows us to create real inimitable masterpieces.
Delivery will be made to your address, worldwide, by UPS courier.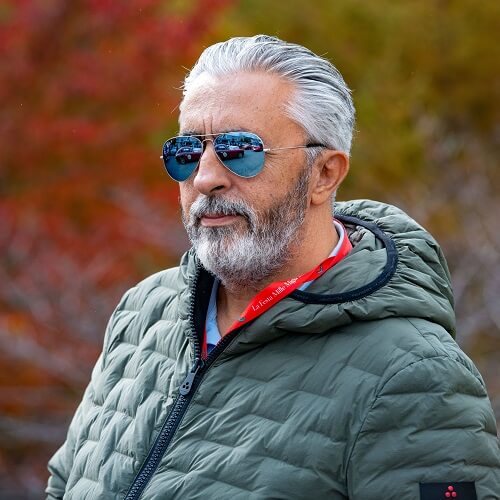 Main Photographer
Main Printmaker
Manager on High-Quality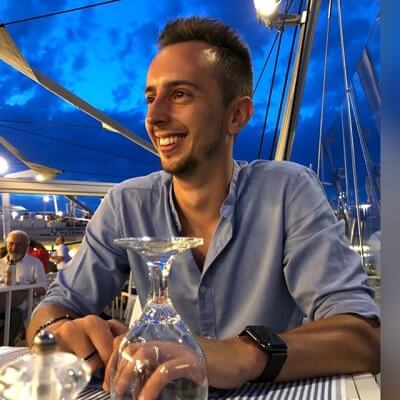 Graphic Designer
Motion Graphic
(Pre/Pro/Post) Video & Photo Printmaker
Cell: (+39) 328 4764455
Email: falzoneluca@officialph.com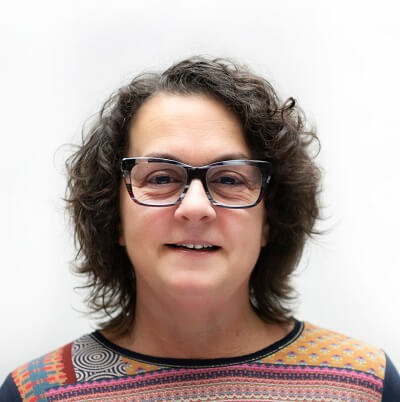 Head of Human Resources
Manager to Shipments
Email: ordini@officialph.com