Official Ph is a brand that has behind it 4 generations of photographers and printers.
First in the wedding sector and then in '92 specializes in the historic motoring sector, starting to travel the world with Mille Miglia (in the world), Rally Montecarlo Historique, Tour Auto, Trofeo Nuvolari, Ferrari Owners (in the world) and many other international events.
Our passion and determination has led us to a continuous research in designing products using technologies always in step with the times both from the point of view of photographic realization, post production and the final product that we deliver to the customer.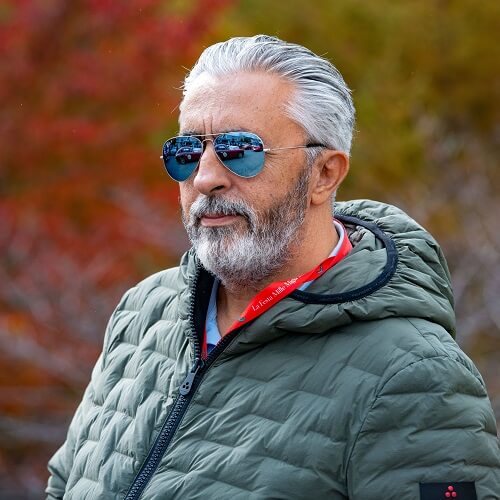 Main Photographer
Main Printmaker
Manager on High-Quality
Cell: (+39)338 8600501
Email: segreteria@officialph.com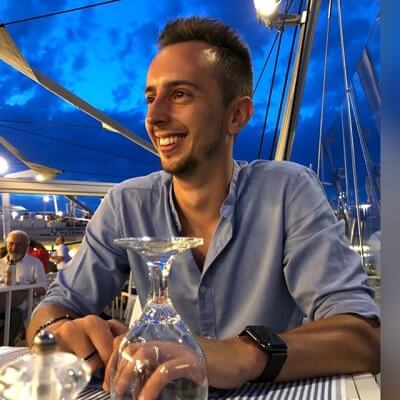 Graphic Designer
Motion Graphic
(Pre/Pro/Post) Video & Photo Printmaker
Cell: (+39) 328 4764455
Email: falzoneluca@officialph.com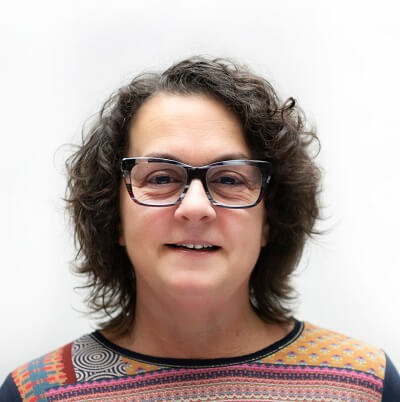 Head of Human Resources
Manager to Shipments
Email: ordini@officialph.com